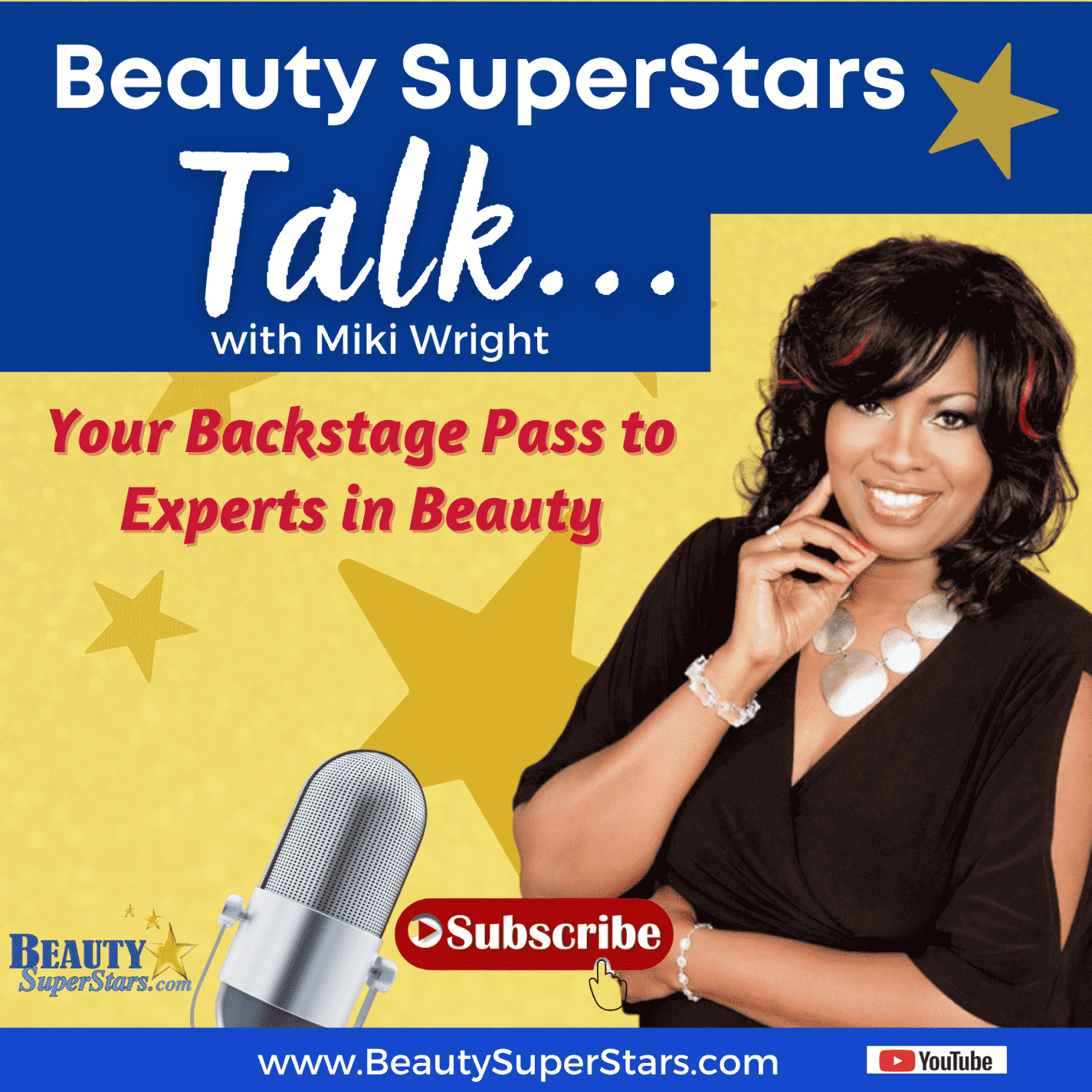 Many of the Beauty Entrepreneurs we love and respect, such as Madam CJ Walker and Vidal Sassoon, Barry Fletcher, Patric Bradley have made their names through selling hair care and beauty products, yet we continue to struggle with offering our clients the products they want and need.  As a Beauty Product Distributor, Thomas Faucette feels our pain with retailing, yet takes no excuses.  He offers simple ways to help us get our of our own way and go kicking and screaming all the way to the bank.  
Thomas shares:
How to deal with the fear of rejection

 

Handling the "I'll order it online' or get it at the beauty supply." objection
Some easy ways to have difficult conversations and get the honest feedback you need to grow
The benefits of offering hair service and product 'bundles' vs. offering them 'a la carte'
To purchase his new book, Shut Up and Close the Deal, visit https://amzn.to/3j8oipX   Follow Thomas on Instagram @salon.success
Claim your FREE webinar on 7 Steps to Financial Survival for Hairstylists, to get and keep your finances on track during the pandemic!  Visit https://beautysuperstars.com and look for the blue pop-up!