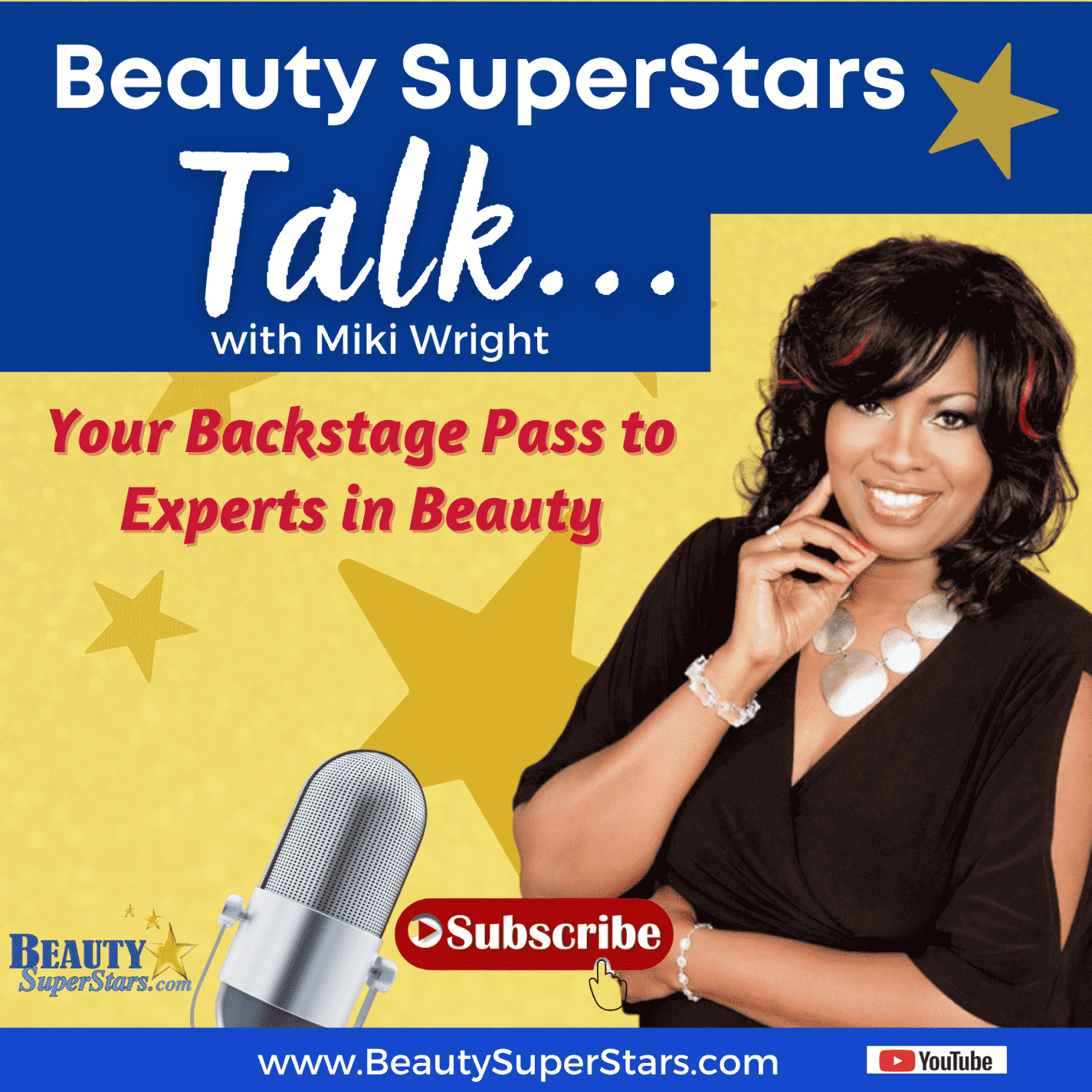 Join @keyaartistically and Miki for an amazing and very candid conversation!  Keya shared about how she got started in the industry and some secrets to her success, her confidence - and how you can have it too!  
In this conversation we explore:
How she got into the most prestigious group in the Beauty Industry, Intercoiffure and her commitment to ensure others a 'seat at the table'.

The Journey to becoming a Certified Hair Colorist through the American Board of Certified Haircolorists (ABCH, recently renamed).

The role that discipline plays in enhancing your creativity!  This one is deep!  
It would not have been a real interview if we didn't talk about the racial divide in the Beauty Industry - her platform of Texture vs Race - and get some behind the scenes scoop on her epic, and transformational, conversation with Mary at Behind the Chair!  
Follow Keya at @keyaartistically on Instagram or https://kolorkulture.com
Visit https://BeautySuperStars.com for a special FREE gift!  While you're there, be sure to sign up to watch these free 'Masterclasses' each week, as well.